MxRPC is a mixed reality application which gives users the opportunity to learn about PC hardware and computer networking. Built for anyone interested in learning a little bit more about how their PC actually works, MxRPC ensures that anyone with access to a smartphone or a tablet has the opportunity to. Because of the genuine interaction with the target cards, users can get a hands-on experience of building or repairing a PC without needing the actual computer hardware.
In order to save resources, the target cards were designed to be printed in either color or black and white. While the stand was designed to be made with just one piece of cardboard and a pair of scissors and able to be used by two tablets at once!
MxRPC gives both teachers the opportunity to lead a class through the exercises through networked devices or an individual to enjoy the experience by themselves. Users have the opportunity to jump from module to module and focus on which computer hardware they're actually interested in learning about.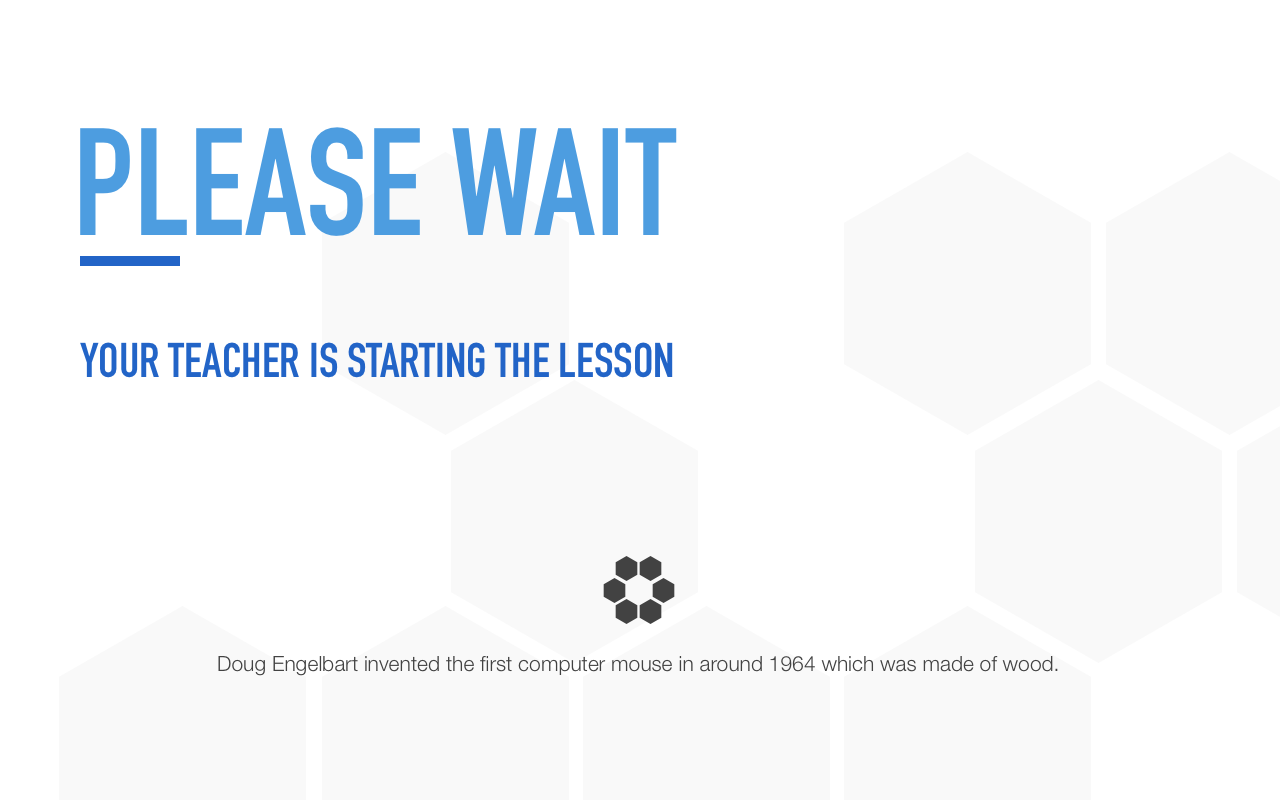 Teachers have the ability to track students individual progress through their network connected devices and assist students with any login issues if they forgot their username or password.